– RECREATION AND RELAXATION –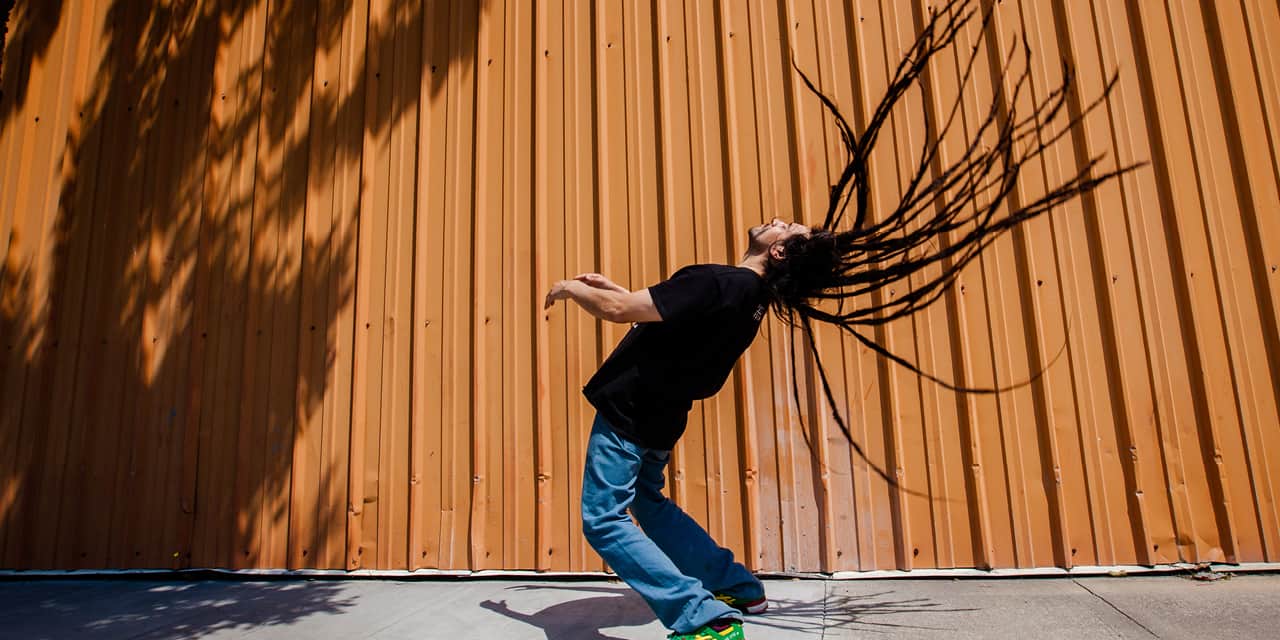 –
CANDLESTICK® IS ENVISIONED TO BE A MUST-VISIT HOTSPOT FOR THOSE WITH A TASTE FOR FUN, UNIQUE, THOUGHT-PROVOKING EXPERIENCES
–
Whether showing parents around while visiting town for the weekend; searching for that perfect rugged backpack for an outdoor adventure, exploring new cultures; catching up with pals, or indulging in a bit of retail therapy, Candlestick will have you covered (and then some).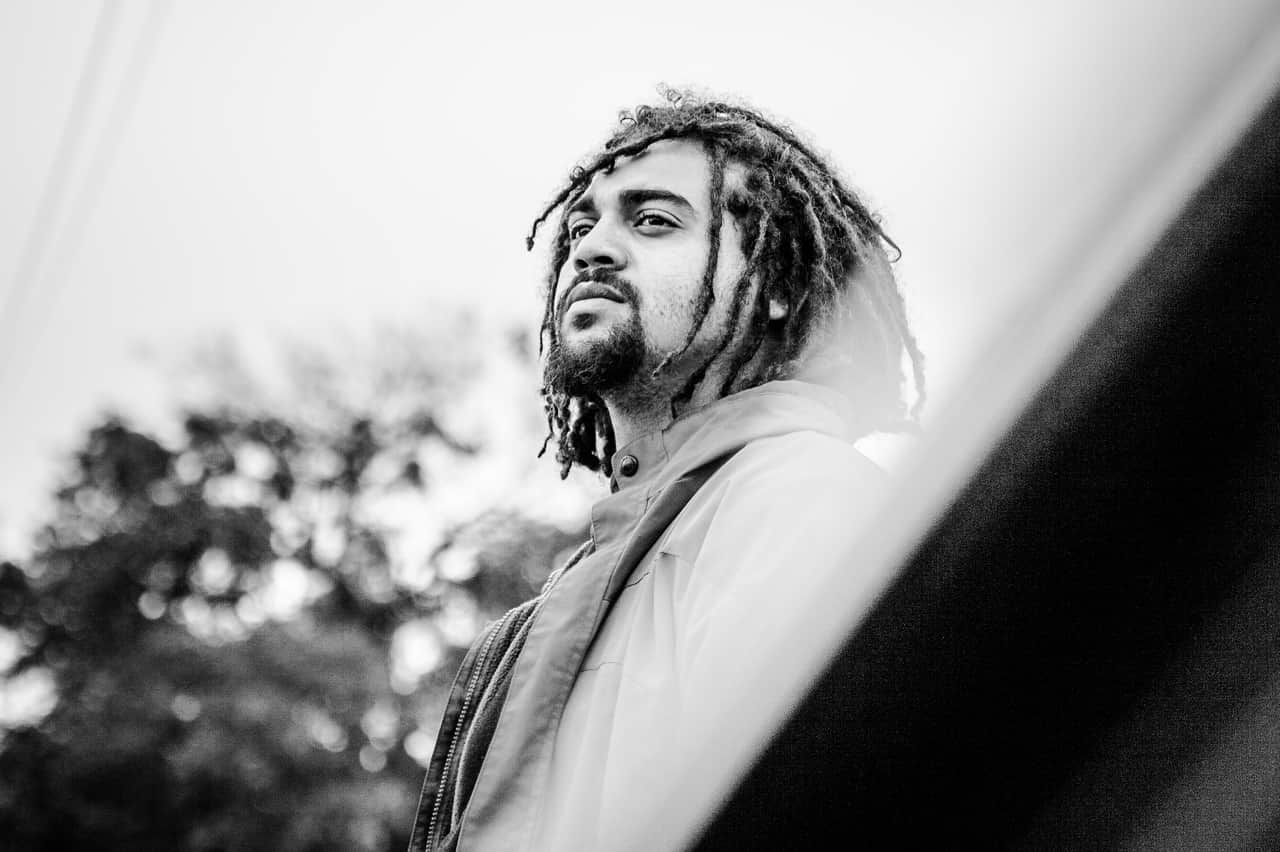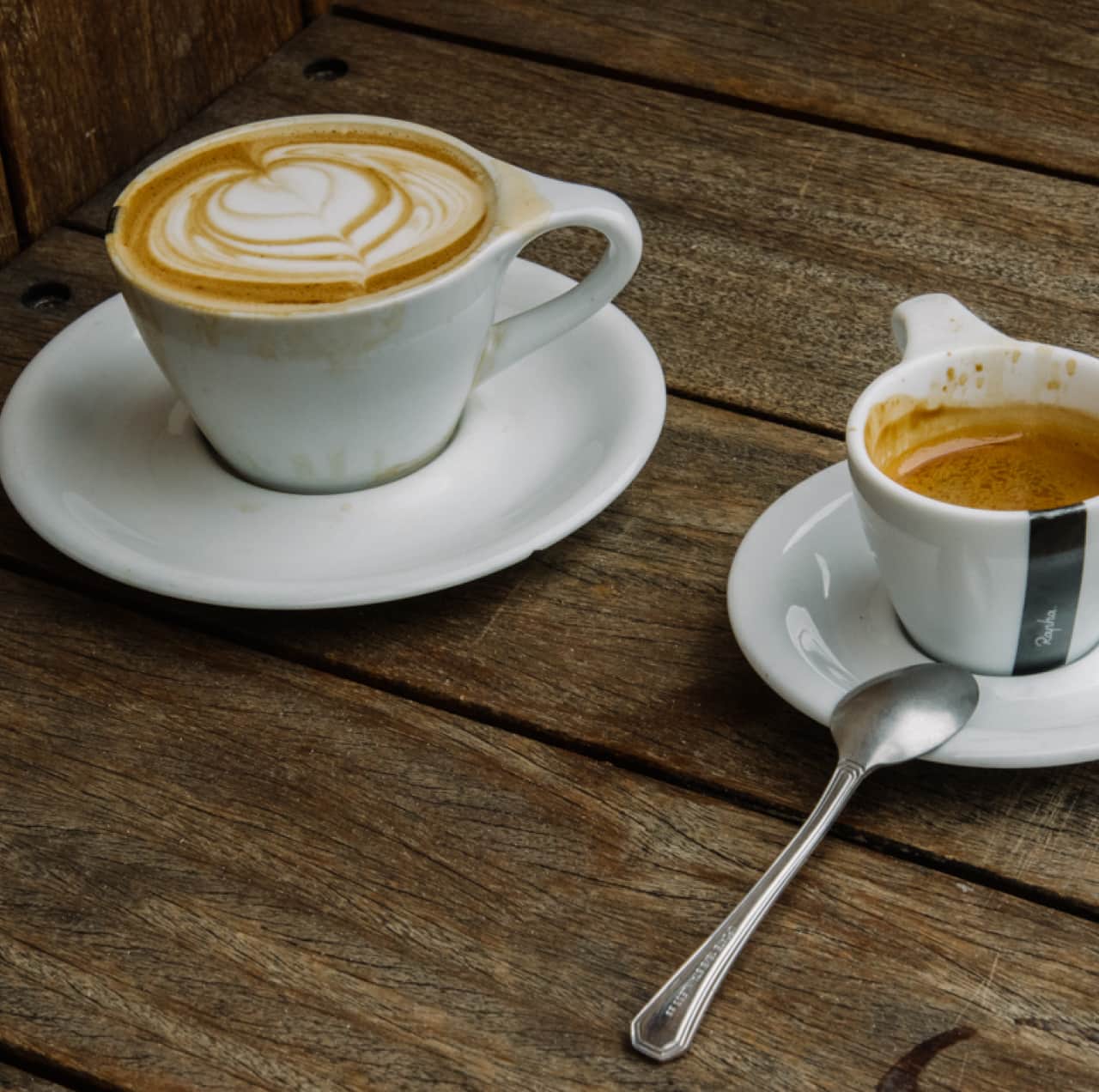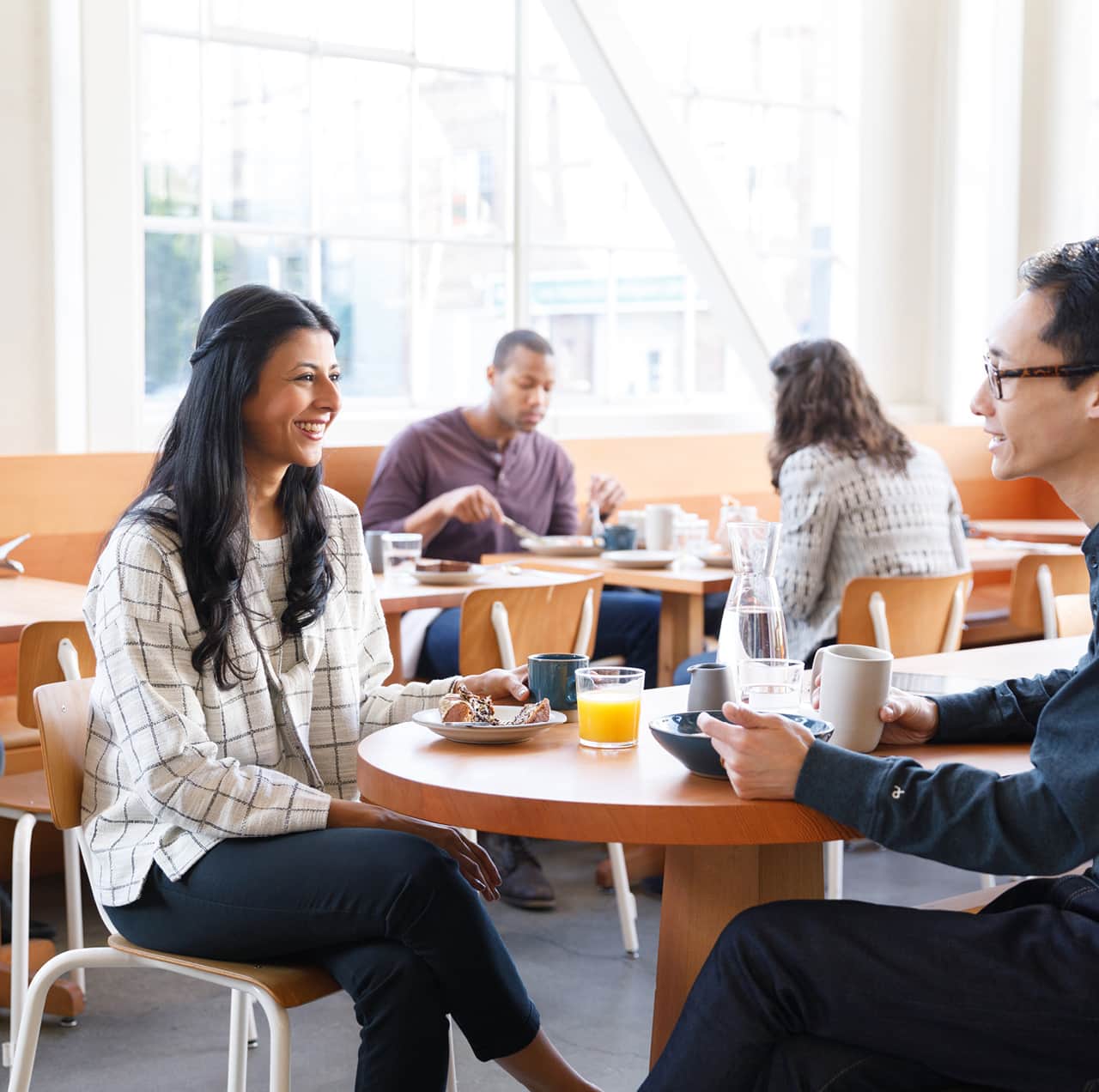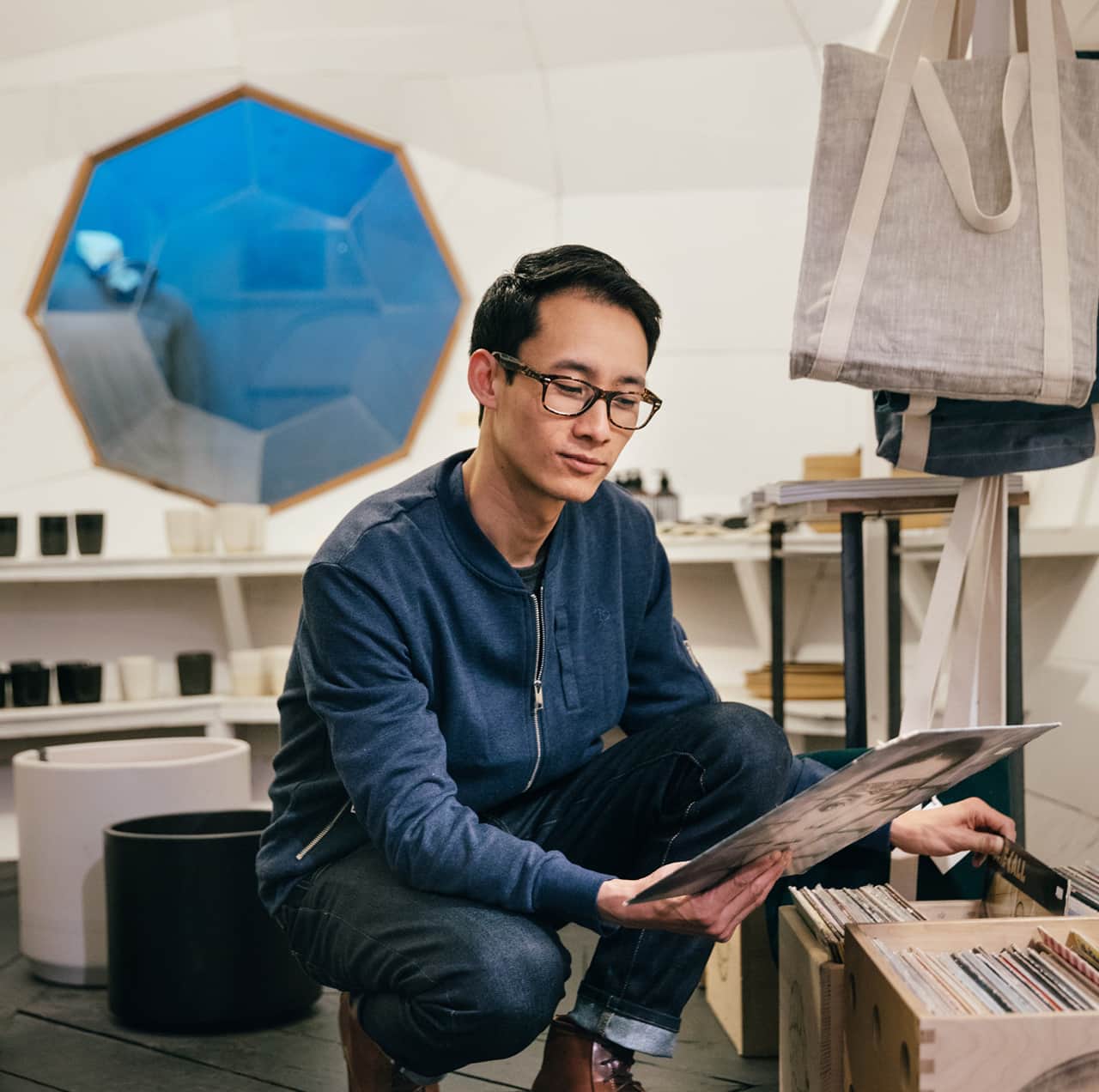 –
A PLACE TO FORM IDEAS AND SHARE THOUGHTS
–
A planned state-of-the-art film and arts center will bring a vibrant lineup of must-see entertainment to Candlestick, with multiple movie theaters and a performance venue. The performance venue is slated to offer a constantly changing calendar of cultural experiences, along with space for an iconic flagship store to anchor the retail component.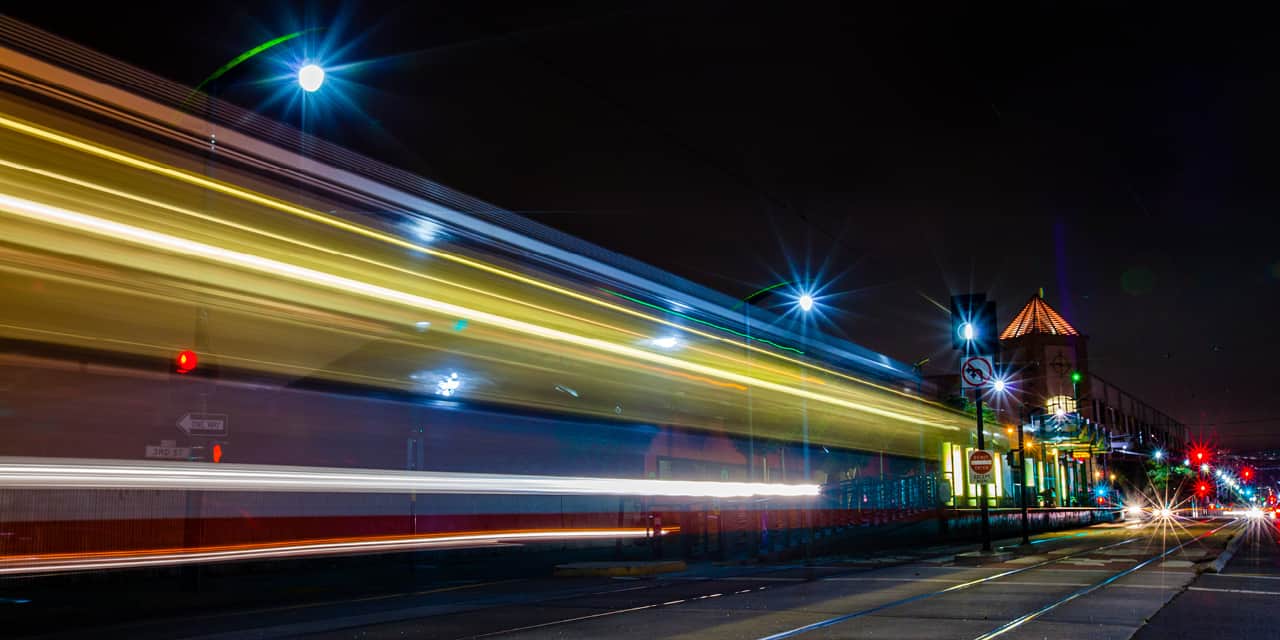 Candlestick will be San Francisco's urban retreat: enveloped in acres of outdoor space; near to everything the Bay Area has to offer; a quick commute to SoMa, the Financial District, and Silicon Valley; and close by SFO for weekends away. New bicycle routes are planned with the extension of the Bay Trail and Blue Greenway, creating a continuous waterfront route for bikers and pedestrians from Candlestick to The SF Shipyard and ultimately Downtown. In addition, plans include improvements to existing transit services and new services will also be implemented to provide easy access for residents and workers to Caltrain and BART. Shuttles are planned to supplement these services to provide even more efficient and direct routes.
Plans for Candlestick Transportation include:
Bus Rapid Transit (BRT) expansion
Access to bus lines, like the 29 Sunset and 56 Rutland routes, which will provide service through the site
Parking facilities
A bike-friendly community, with dedicated cycling tracks
Pedestrian-friendly design, with on-foot connections to the San Francisco Bay Trail and Blue Greenway
A new bridge between Candlestick and The SF Shipyard planned to provide a connection for buses, pedestrians, and bikes
–
CONNECT WITH THE SURROUNDING CITY AND BEYOND